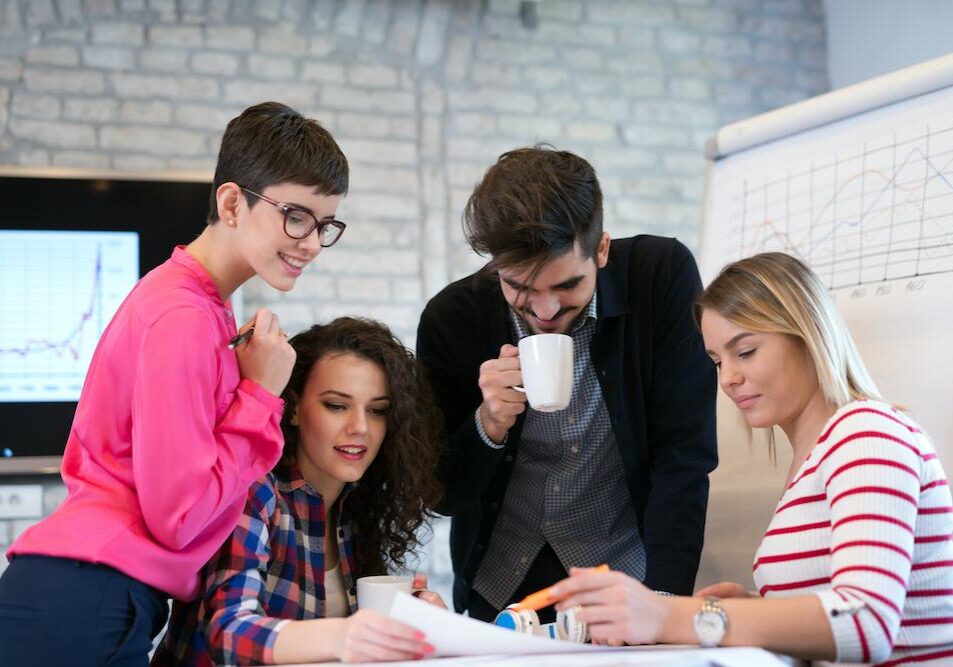 The solution is always in a team that works in 360
Communication today is a tool with multiple pathways and channels that must intercommunicate between them united by a single bond, the scope.
It is no longer worth choosing a single way of communicating, or a claim to tell, now communication is demanding, volatile, intermittent and changing. You have to select and plan the message to say it in text, in the video, in creativity, by streaming and in mailing. Choose at all times the specific public, its input channel and its way of receiving it. Now you need a 360, technological, innovative and dynamic communication. Today we want to be part of your team because we achieve the reach together.
We listen, plan and reach the goal
Any communication must seek an objective
Directing an avenue of communication to the target is the only way to achieve success. If you don't communicate, you don't exist.
The digitization of brands moves trends, it is no longer worth communicating without streaming, it is not worth sharing without social networks, and it is not worth speaking without considering all channels, because digitization has become demanding and selective. Now a 360 plan is needed to achieve a single goal. Brands must give us ideas and ideas must generate brands.